INTERNATIONAL COOPERATION
We value collaboration with both the academic and the private sectors. We are therefore involved in several research networks.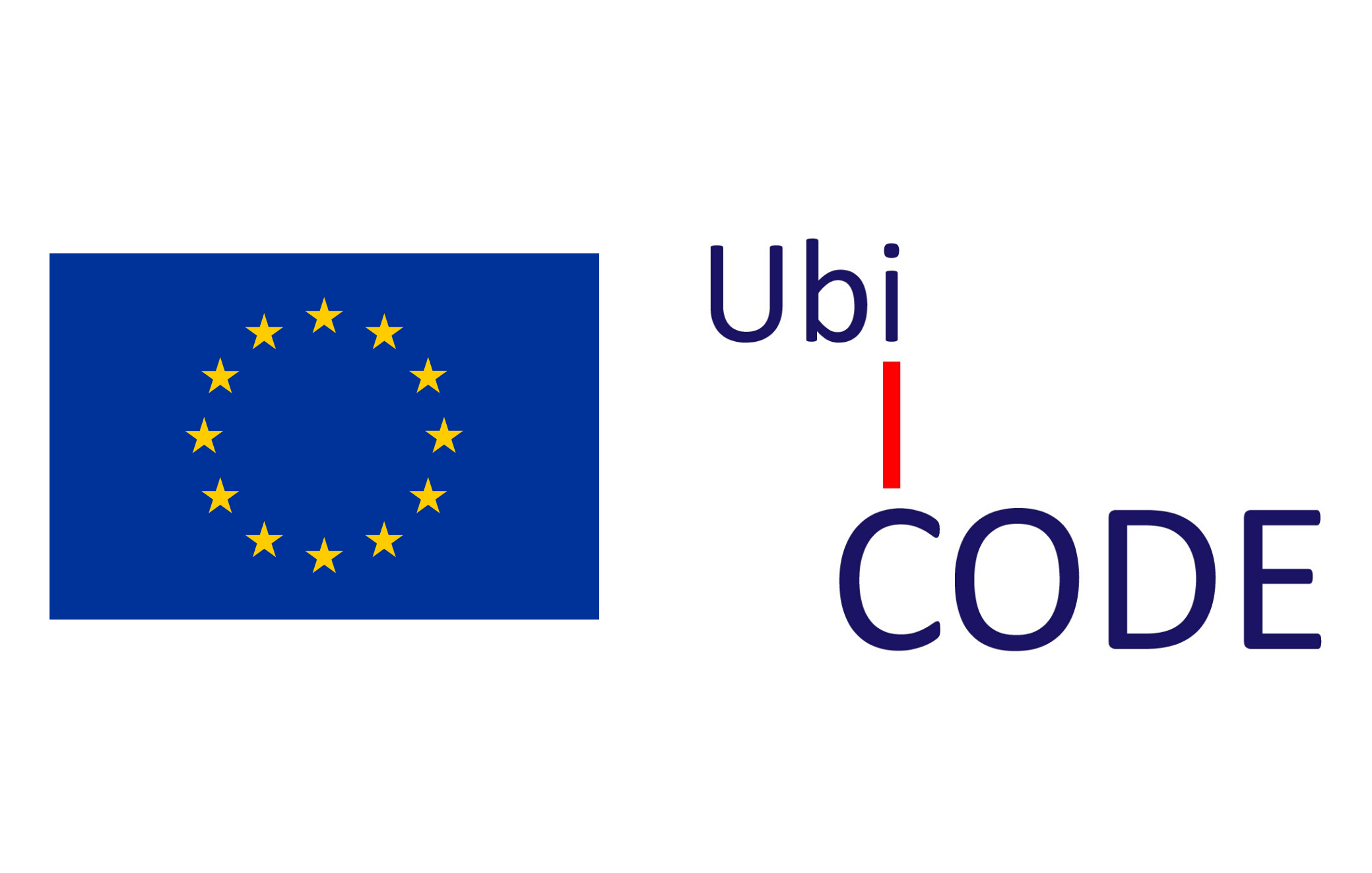 Post-translational modifications (PTM) by members of the Ubiquitin (Ub) family represent an efficient way to regulate almost every biological process. Defects in this homeostatic equilibrium, result in pathologies such as cancer, neurodegeneration, inflammation or multiple infections. For this reason, this research area has become very attractive for fundamental scientists as well as for the pharmaceutical industry aiming to identify potential targets for therapeutic intervention.
UbiCODE is a scientific consortium funded by the European Union, bringing together 11 research institutions across 5 European countries to decipher the ubiquitin code and train 13 PhD students in this field. This project has received funding from the European Union's Horizon 2020 research and innovation program under the Marie Skłodowska-Curie grant agreement No 765445.
The COST Action PROTEOSTASIS BM1307 is a European network with members from almost all countries in Europe. Its main objective is to facilitate research and collaborations in the fields of Ubiquitin/Proteasome, Ubiquitin-likes, autophagy and lysosomal systems in health and diseases.
Intracellular proteolysis is not only critical for cell homeostasis but also relevant for many pathologies, such as cancer, immune diseases, neurological disorders, etc. Its role in almost every biological process has generated a huge interest among scientists with quite different backgrounds, which in turn has resulted into both a tremendous advance of our knowledge and an important fragmentation of the field.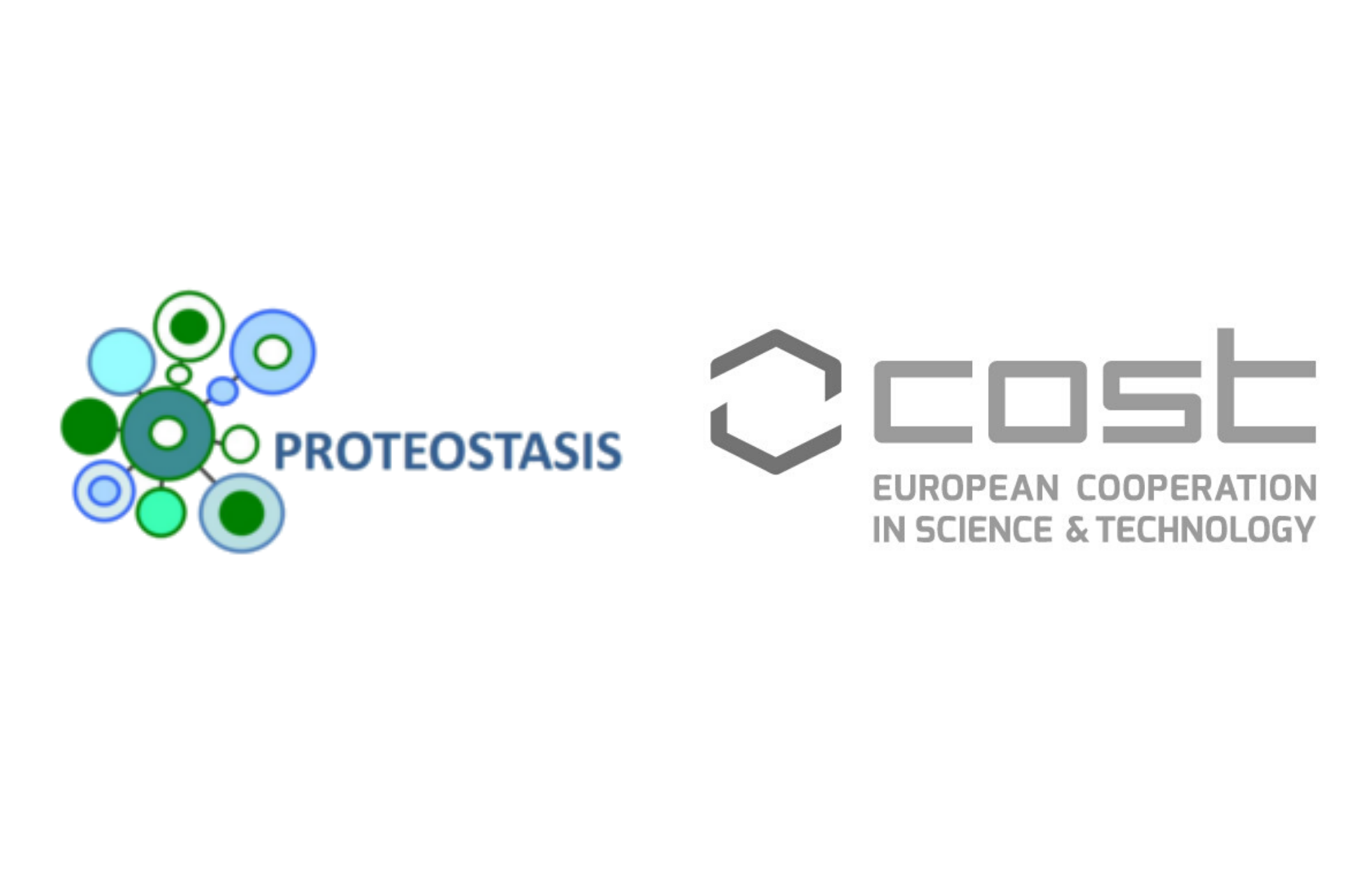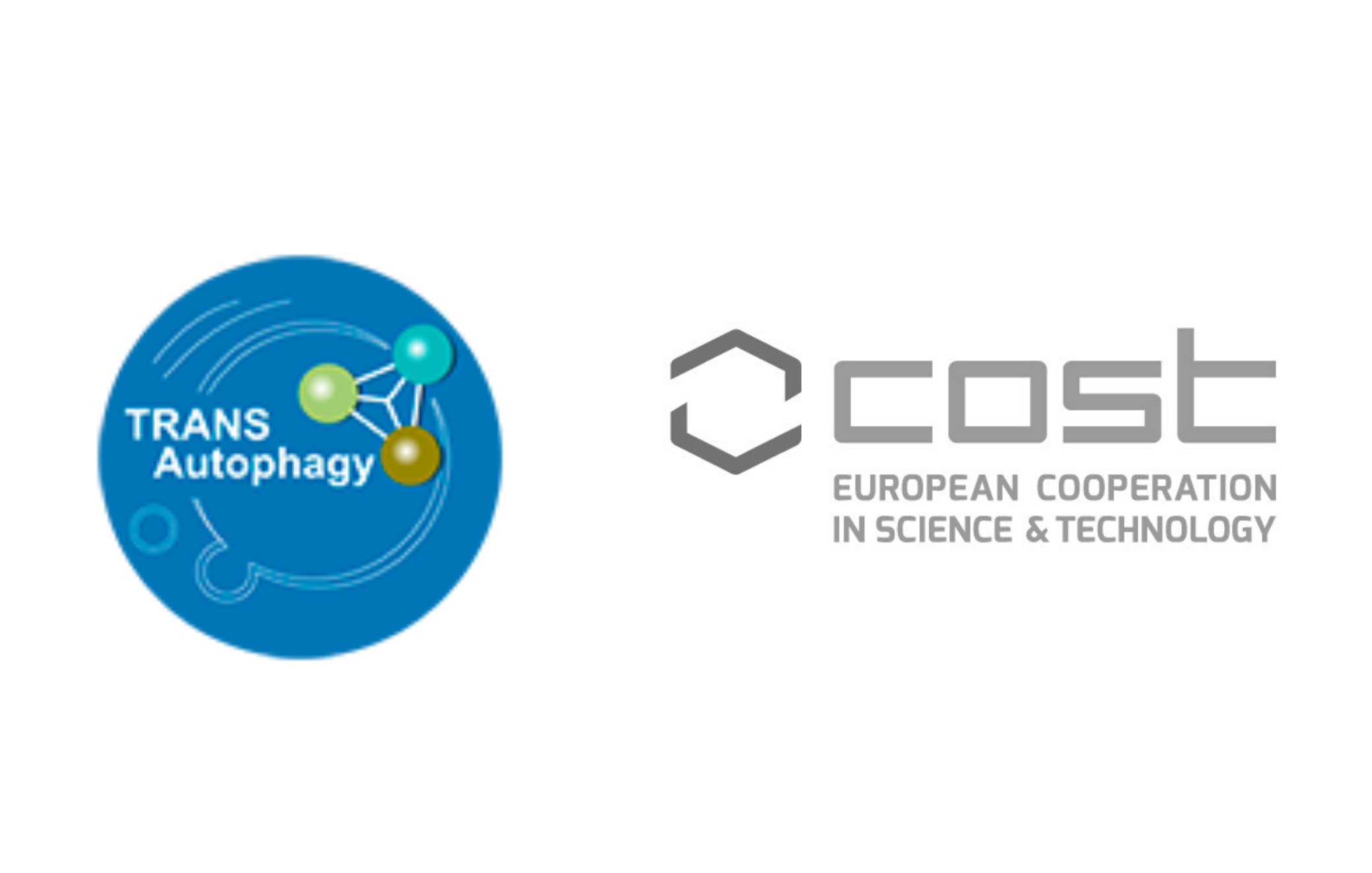 TRANSAUTOPHAGY (COST Action CA15138) is a European Network for Multidisciplinary Research on Autophagy with emphasis on Translation of knowledge to applications. It comprises more than 200 members among which are researchers from public and private Institutions as well as small-medium sized enterprises (SMEs) from 28 countries across Europe and the neighbouring regions. The main challenge of TRANSAUTOPHAGY is to extend multidisciplinary knowledge about Autophagy and to accelerate its translation: i) for biomedical purposes, particularly prevention, accurate disease diagnosis and therapy development, and ii) for biotechnological applications, such as enhanced crop production and bioenergy generation.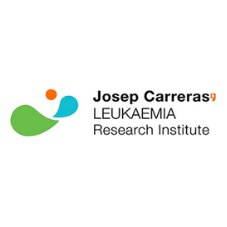 Gaël Roué
Josep Carreras Leukemia Research Institute, Barcelona, ES.
Gaël Roué works on the characterization of new and translational therapies for B lymphoid malignancies as part of the Experimental Hematology group, at the Vall d'Hebron Institute of Oncology (VHIO).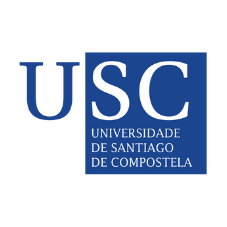 Carmen Rivas
Universidade de Santiago de Compostela, ES.
Carmen Rivas is working on the relationship between virus and cancer at the Center for Research in Molecular Medicine and Chronic Diseases. One of her lines of investigation is "virus as the driving force of cancer", using as a model the Kaposi´s sarcoma-associated herpesvirus (KSHV).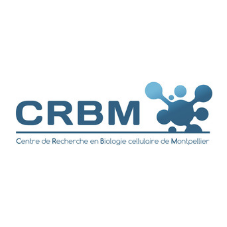 Dimitris Xirodimas
Centre de Recherche en Biologie cellulaire de Montpellier, FR.
Dimitris Xirodimas' research is focussed on NEDD8, which is important for cell viability, growth and development. His team aims at identifying NEDD8 targets and to understand how the NEDD8 pathway is controlled, especially in conditions of cellular stress.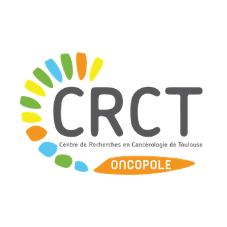 Jean-Emmanuel Sarry
Centre de Recherches en Cancérologie de Toulouse, FR.
Jean-Emmanuel Sarry primarily focuses on the role of the mitochondrial energetic and metabolic flexibility in the drug resistance of AML cells. He also studies the interactions with stromal cells, which modulate their therapeutic resistance in the tumoral niche.
Cédric-Olivier Turrin
Laboratoire de chimie de coordination, Toulouse, FR.
Cédric-Olivier Turin is a specialist in complex molecule and macromolecule design, as well as in multivalent architectures like dendrimers. Cédric-Olivier is strongly involved in biology-chemistry collaborative projects.
He recently developed new anti-inflammatory drug candidates involving unprecedented mode of action and is currently involved in several projects aiming at undruggable targets.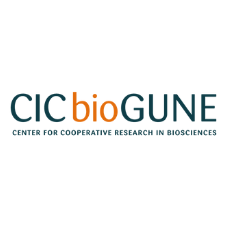 Rosa Barrio
CIC bioGUNE, Bilbao, ES.
Rosa Barrio's laboratory is currently investigating different aspects of the role of SALL and SUMO during development. In addition, the laboratory developed new technology for the isolation of proteins modified by SUMO and other Ubiquitin-likes, both in vivo and in cultured cells, either in Drosophila or in mammalian systems. Rosa co-coordinates the UbiCODE ITN.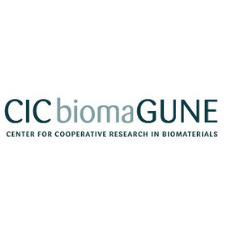 Niels Reichardt
CIC biomaGUNE, San Sebastian, ES.
Niels Reichardt's group is engaged in both basic and applied research in Glycoscience, the science and technology of carbohydrates. 
Glycoscience is still a relatively understudied area but has a strong potential to provide groundbreaking solutions to major societal challenges in personalized medicine, pharmaceuticals, food and biomaterials.
Ronald T. Hay
University of Dundee, Scotland, UK.
Ron Hay's laboratory aims at establishing the role of ubiquitin and ubiquitin-like proteins in important biological processes. His lab presently has a number of exciting projects linking SUMO modification to ubiquitylation, in stress responses, DNA damage and arsenic therapy and in determining the mechanism of E3 ligase mediated conjugation.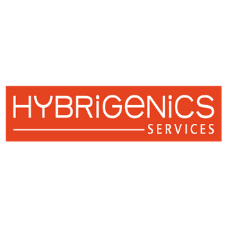 Jean-Christophe Rain
Hybrigenics, Paris, FR.
Since its inception in 1998, Hybrigenics has been a major player in the field of protein interactions with landmark contributions and achievements.
Hybrigenics scientists were among the first to provide the community with high quality, large-scale protein interaction maps for bacteria and eukaryotes such as Drosophila and Homo sapiens .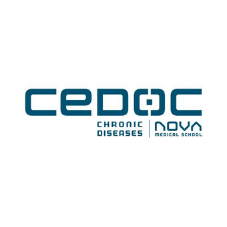 Rune Matthiesen
CEDOC, Lisbon, PT.
The computational molecular medicine group (CMM) aims at being forefront in clinical proteogenomics research. Rune Matthiesen's group established experimental & computational quantitative technologies for MS-based profiling useful for clinical proteomics (e.g. label free quantitation, triple dimethyl labeling and SILAC).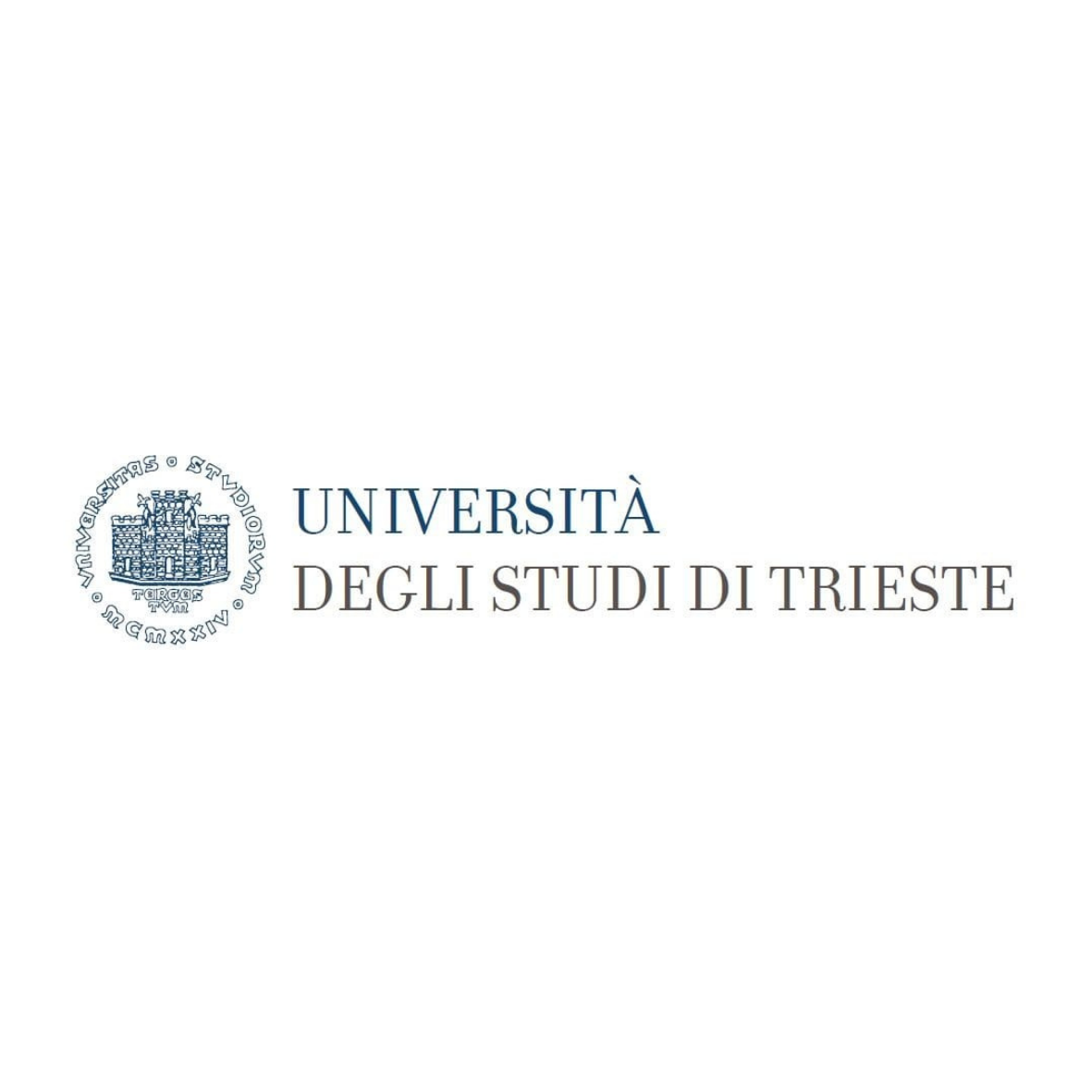 Germana Meroni
University of Trieste, IT.
Germana Meroni is an Associate Professor of Genetics at the University of Trieste since February 2015. 
Her research interests focus on the study of the Tripartite Motif (TRIM) family of E3 ubiquitin ligases in health and in genetic diseases.