ABOUT US
UbiCARE is a public research team led by Dr Manuel S. Rodriguez based in Toulouse, France.
Our group studies processes regulated by members of the ubiquitin family (UbLs) implicated in multiple diseases including infections, neurodegenerative diseases or cancer. We focus on understanding the role of these post-translational modifications (PTM) in the response to actual chemotherapy treatments, identifying the most important events and molecules implicated in the acquisition of resistance to chemotherapy and evaluating the potential of some of them as biomarkers or drug targets.

RESEARCH
Our team focuses on the crosstalk between Ub and UbL proteins in the proteotoxic and genotoxic stress responses.

INNOVATION
We develop technology to explore these responses. Our molecular traps to capture proteins modified by Ub and SUMO are already on the market (TUBEs and SUBEs).

COOPERATION
We value collaboration with both the academic and the private sectors. We are therefore involved in several research networks.
MEET THE TEAM
We take up challenges by fusing technical expertise, scientific innovation and creativity.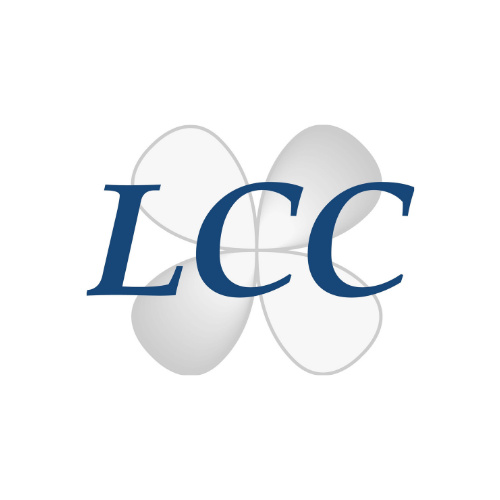 « Research is formalized curiosity. It is poking and prying with a purpose. It is a seeking that he who wishes may know the cosmic secrets of the world and they that dwell therein.« 
Zora Neale Hurston | Dust Tracks on a Road (1942)